Rina – She takes care of your stay and takes care of your needs to make you feel at home.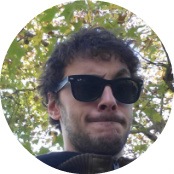 Matteo – Welcomes you on arrival, provides all the information you need and solves problems.
Valentina – Takes care of all your needs from the first contact upon arrival in the facility.
Chanel – She also welcomes your four-legged friends with enthusiasm.